I CAN DESIGN A PROGRAMME TO SUIT YOUR NEEDS AND BUDGET.
As part of providing you with a personalised approach, I can design a programme to suit your needs and budget.  For some, a suite of packaged services will help simplify the decision making process and get your new style started.
Pricing for all my services are available on request. Please contact me to discuss the details.
Personal Styling


ENTREE
Beginning a new style is exciting and your new adventure
into style begins with:
Personal Styling Consultation - 45 minutes
Colour consultation - 1.5 hours
Wardrobe Audit - 3 hours
Body Shape Analysis and Report 
Personal Shopping Session - 6 hours in total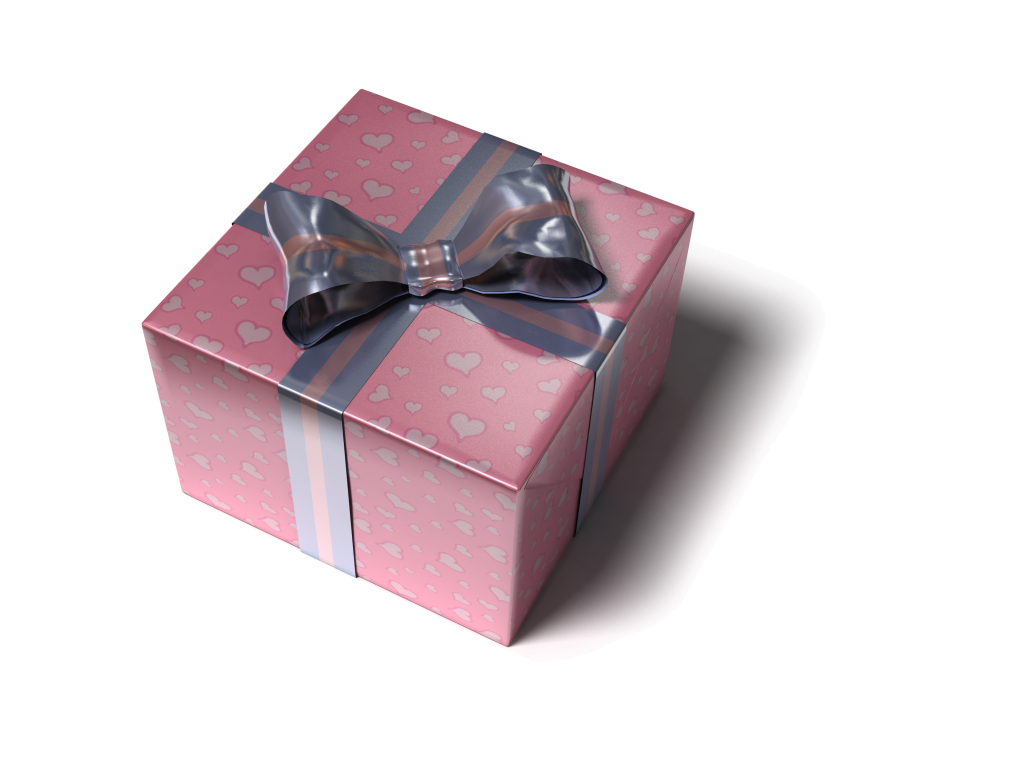 Seasonal


UPDATE
Your wardrobe is a valuable investment! Consider taking the time to add a couple of current or trend pieces annually and replace those well worn staples when needed. This is a great way to maintain the value of your investment and to continue developing your personal style.  We also need to be aware of subtle changes in our shape over time and update your wardrobe accordingly. A seasonal update package consists of:
Personal Styling Consultation - 45 minutes
Wardrobe Revisit - 1 hour
Personal Shopping Session - 3 hours